prayer for a sick dog
It can be very distressing when a loved animal becomes poorly and ill. This is especially true if your dog is perhaps awaiting surgery or is very sick. And if a dog dies, the mourning and grief experienced can be as intense as losing a dear friend.
The first prayer on this page is for owners who are caring for a dog who is suffering with illness, which asks for God's presence and healing to come to their pet. The second prayer is for those who have sadly lost their loved one, and is suitable for a pet memorial service, plaque or card. There is also a quote from the bible further down on this page which reminds us of the hope of heaven for all creation.
Prayer for a sick dog

Father,

Thank you for giving me this wonderful dog. He/she is a faithful friend who has brought such companionship, joy and contentment into my life. I ask that you would be beside him/her. Please bring your touch of restoration and healing. Take away any pain and come whisper your love to him/her.

Be with us Lord. I love him/her so much and give all my fears and anxieties to you now.

Amen.


Prayer for when a dog dies
(a prayer suitable for a dog memorial service or card)
Father in Heaven,
Thank you for the joy we have felt over the years of having such a beautiful pet dog. So much of your goodness and gentleness was given to us by his/her presence. We feel so sad to now have lost such a faithful companion. We now trust in your promise of redemption. We trust in the promise of heaven - that our new lives will be free from sin, pain and death.
We give thanks for all that you have given us and place our devoted loved one into your eternal hands.
Amen.
"please bring your touch of restoration and healing"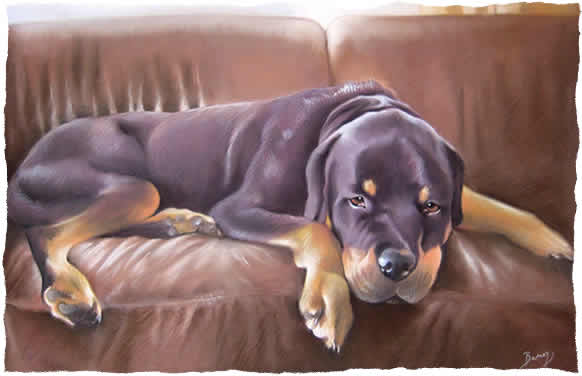 "He (Christ) was supreme in the beginning and-leading the resurrection parade-he is supreme in the end. From beginning to end he's there, towering far above everything, everyone. So spacious is he, so roomy, that everything of God finds its proper place in him without crowding. Not only that, but all the broken and dislocated pieces of the universe-people and things, animals and atoms-get properly fixed and fit together in vibrant harmonies, all because of his death, his blood that poured down from the cross."

(Col 1:18-20, The Message)