football prayers
On this page there are two simple prayers for praying before the football game starts. The first can be prayed individually or by the whole team, and is a prayer for energy,
sportsmanship
and protection. The second prayer is for strength and courage and is suitable for a football team coach or manager to pray.
Footballer's Prayer
(a prayer for football players before a game)
Dear God,
Thank you for this new day.
It is such a privilege and a blessing to play football.
Please fill us with energy and passion as we push ourselves to do well.
Help us all to compete with fairness in our hearts and minds and give us the grace to accept success or defeat.
Protect our health and bodies as we challenge, tackle and run today.
Watch over all those present, the spectators young and old, and our nearest and dearest families.
May this game celebrate sport, and be enjoyable for everyone.
Amen.
Coaches prayer for a sports team

Our Father in heaven,

Thank you for the privilege of training this team. I thank you for each player and all the great talents you have given them. Watch over them now as they compete today. Protect them from injury and fill them with strength and courage as they give of their best.

Amen.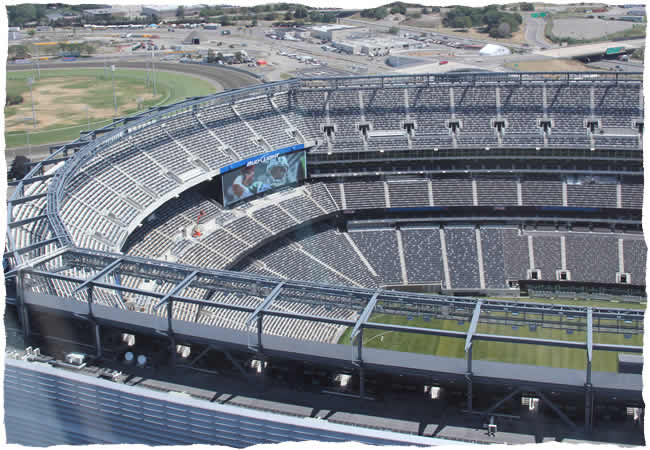 "Protect our health, bodies and minds as we challenge, tackle and run today"
"But those who trust the Lord will find new strength. They will be strong like eagles soaring upward on wings; they will walk and run without getting tired."

(Isaiah 40:31, CEV)
"My friends, I don't feel that I have already arrived. But I forget what is behind, and I struggle for what is ahead. I run toward the goal, so that I can win the prize of being called to heaven. This is the prize that God offers because of what Christ Jesus has done."

(Philippians 3:13-15, NLT)