prayer for favor
This page features two short prayers asking for the favor of God for an event or work situation. The first prayer invites the Lord to be close and bring his peace and protection. The second prayer asks for His blessing on work life - on the money earnt, the skills involved and on all the dreams and aspirations there may be.
Prayer for favor
(a prayer for God's blessing on an event or situation)
Father,
Please cover this situation with your loving hand.
Bring your peace, healing and hope.
Hold us close and keep our hearts and minds safe.
We ask that the power of your truth would turn things around and bring your light and love.
We choose to rest in your Almighty hand, knowing that you are our fortress in times of struggle.
Thank you that you will protect us from all harm.
Amen.
Prayer for favor at work

Dear Lord,
I give you all that I am,
The study, training and skills that I have.
The work that you have given me to do.
The money I earn.
The hopes and aspirations I have,
I lay all these at your feet.
Please bless my work.
Help me to excel in all that I do.
Inspire me to face new challenges,
And guide me each day I pray.

Amen.


"Help me to excel in all that I do"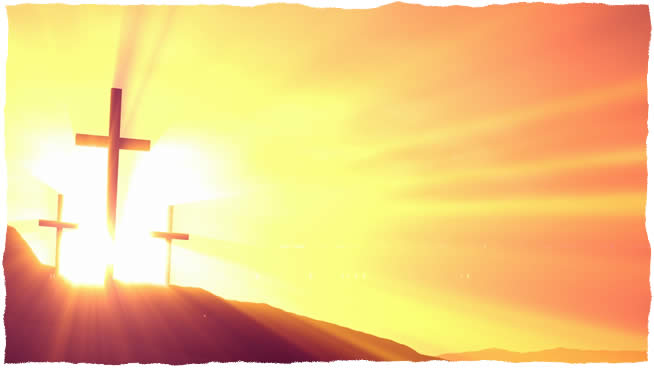 "For the Lord God is a sun and shield;
the Lord bestows favor and honor;
no good thing does he withhold
from those whose walk is blameless."

(Psalm 84:11, NIV)
"For thou, Lord, wilt bless the righteous; with favour wilt thou compass him as with a shield."

(Psalm 5:12, AKJV)