prayer for new job
This page features two Christian prayers for those seeking new beginnings in their work life. The first prayer is a request for new job openings and opportunities, that God would bring guidance and confidence. The second prayer is for those who find themselves starting a new job position. It is a simple petition to God for strength, success and joy as they begin their work.
Prayer for a new job opportunity
(a request for a new work position or offer)
O Lord,
You are the author of my life. Thank you for all you have given me, taught me, and shaped in me so far. I give you this next chapter and ask you would lead me through it.
Lord, come open up new opportunities, stretch my mind, enlarge my heart. I give myself into your loving hands and trust that as I push out into different areas that you would open the right doors for me. Fill me with hope and confidence as I go for job interviews and walk into new places. Thank you that I always carry within me your life, your truth, your hope and your love. May those around me encounter something of you in all I do.
Amen.
Prayer for starting a new job

Father,

I am excited and also nervous as I begin this new job.
Please watch over me, anoint my working life,
So that I move in your strength and not my own.
I lay down before you all the training, skills and dreams I have.
Help me to be successful in all I do.
Come lead me each day.
May I be aware of your presence with me,
A friend always beside me,
And an advisor at my side.
Fill my heart with hope and joy,
So that I may feel enthusiastic and energised as I work.
Fill my actions with integrity and wisdom,
That others may see something of your spirit in me.

I trust in you.
I walk with you.
I love you.

Thank you for this new opportunity.

Amen.


"fill me with hope and confidence as I go for job interviews"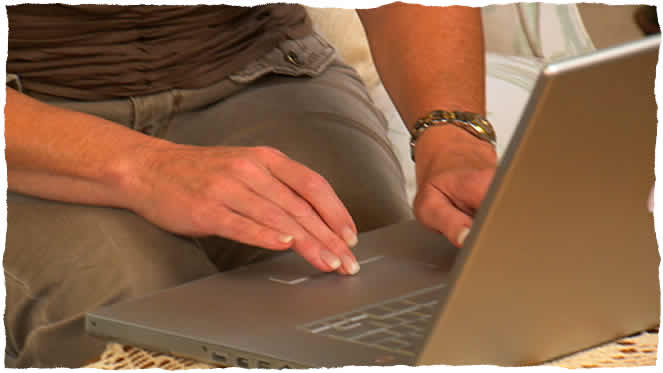 "Whatever you do, work at it with all your heart, as though you were working for the Lord and not for people."

(Colossians 3:23, GNT)
"Christ gives me the strength to face anything."

(Phil 4:13, CEV)
But now, this is what the Lord says- he who created you, Jacob, he who formed you, Israel: "Do not fear, for I have redeemed you; I have summoned you by name; you are mine."

(Isaiah 43:1, NIV)